The

Best Pizzas

All of our pizzas are freshly prepared with a combination of locally sourced ingredients.
Takeaway

or Delivery

Our delivery services are fast and reliable, ensuring you get your food delivered straight to your door.
Perfect

Chips

Make sure you taste our chips cooked to perfection and order one of our flavourful dips.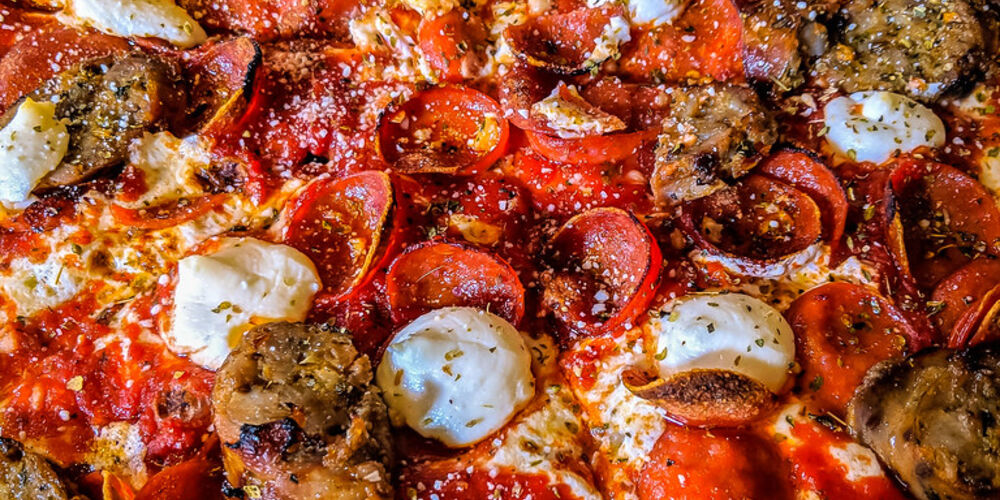 Our

Pizza

We are extremely proud of our freshly made pizzas and calzones available in a wide variety of sizes to suit everyone's taste.
Collection

Or Delivery

We have made food ordering very easy - you choose if you want your freshly made meal delivered or collected.
Tasty

Meals

We want to make sure that you have the most delicious meal, therefore all our food is freshly prepared for every single order.